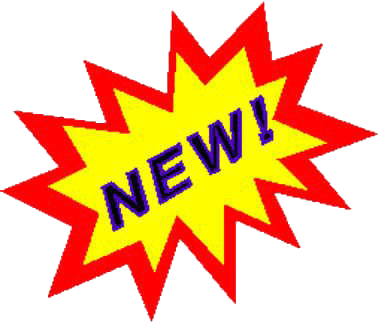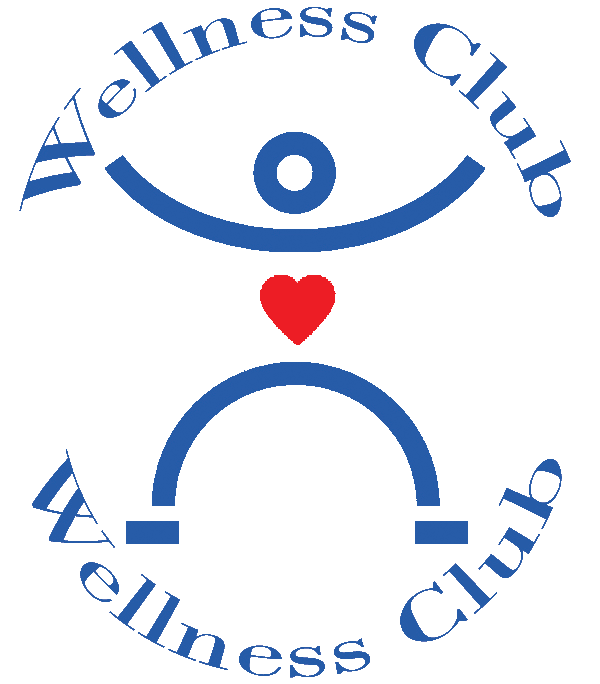 Yoga is Back!
Instructor: Mary Cwiklinski - YogaFit certified
| | |
| --- | --- |
| Day | Time |
| Tuesday | 6:00-7:00 pm |
| Friday | 8:45-9:45 am |
April 20 at 7:00 PM
Big Foot Auditorium
Join us for an evening with national award winning a capella sensation Six Appeal! Singing popular songs from pop, country, classic rock, jazz, R&B, and much more. If you like

Pentatonix,

Rockapella, or

Straight No Chaser, you'll LOVE Six Appeal!


Advanced Tickets Adult: $15 | 18 and Under: $5 Videos & More Info



Baseball & Softball registration deadline
March 26
[Tee Ball and Coach Pitch is May 12]
Register Online
Big Foot Wolves Youth Football
Registration Date Change!



Register by April 1

for the best rate. Payment not required until July 23.
Information & Registration
CPR & First Aid Class
Full Class: April 3 & 5 from 6:00 - 9:00 PM

Recertification Only: April 3 OR 5; 5:15 - 6:00 PM
Register
Fencing for Youth & Adults
at Allez in Darien
Ages 6 - 10: Thurs, Apr 6 - 27
Ages 11 - 14: Wed, Apr 5 - 26
Adult: Tues, Apr 4 - 25
Register
Big Foot Attack Volleyball
Register by April 7

First Practice: April 17
First Game: May 5

Registration Form
Clean Eating Nutrition Class
Wednesday, April 12
6:00 - 7:00 PM
Instructor: Marian McCormick, RD
Fee: $12
Register
Clean eating is the concept of getting back to nutrition basics! Imagine how great you'll feel and how well your body will function without all the processed foods, sugar and other junk that holds you back from reaching your wellness goals. We'll talk strategies and get you headed in the right direction. Come and learn how to "eat clean."
Youth Soccer (4-6 Years)

Instructor: Renee Perez & BFHS Soccer Players
Location: BFHS Practice Fields
Wednesdays: April 12 - May 10 (5 classes)
5:00 - 6:00 PM
Fee: $35/$50 [Res/Non Res]
Register
Easter Egg Hunt
Saturday, April 15, 2017
10:00 am
Duck Pond Recreation Area, Fontana

Hunt Tips
· Arrive early to park & find your age area
· The hunt starts promptly at 10:00 with the arrival of the Easter Bunny
· Free Coffee & Milk are available
· Don't forget your basket
· We recycle eggs - please empty them before you leave
Healthy & Tasty Cooking

Instructor: Tonya Schultz
Location: BFHS Room E35
Tuesdays from 5:00 - 6:30 PM
Fee: $25 per class
Register

Take this FUN class while making a healthy and tasty dish that will feed a family of 4. Check back or call the office for the dish to be made.
*Gluten free and vegetarian options available.
Black Point Estate Speaker Series

Remarkable Women of Geneva Lake
April 20 6:00 - 7:00 PM
Location: Big Foot HS - Room W8

Meet some of the remarkable women who helped to shape the history of this area and this country.
Fee: $5 / session (please register in advance)

Paint at Ten Pin Pub
Adult Step by Step Workshop
April 20 at 6:00 PM
"Welcome Berry Wreath"

Create a 16"x20" acrylic painting to keep for yourself or give as a gift. All supplies provided. Grab something to drink or nibble on while you paint.
Register




Girls Mini Attack Volleyball (Grades 1 - 4)

Instructor: Caitlin Dowden
Location: BFHS East Gym
5 Saturdays: April 22 - May 20
9:00 - 10:00 AM
Register
Join Caitlin and the BFHS volleyball team and have fun while learning the fundamentals of the sport. The hour will be split between drills and playing the game.
Country Heat: Mom and Me

For: Moms and youth ages 3 - 12
Instructor: Kim Adcock
Location: BFHS Studio Room
Tuesday, April 25 from 4:30 - 5:30 PM
Fee: $10 for pair; $3 for additional child

Register Online (under "Adult Fitness")
Get you fit on while your youngster has a great time too!
Private Music Lessons at Big Foot
Youth & Adult 30 minute lessons
Guitar/Drums/Percussion and Piano
Available time slots

Community Movie House
April 21 at 6:00 PM
Sharon Grade School
Moana

May 19 at 6:00 PM
Sharon Grade School
Finding Dory

Movie House
Click for weather forecast