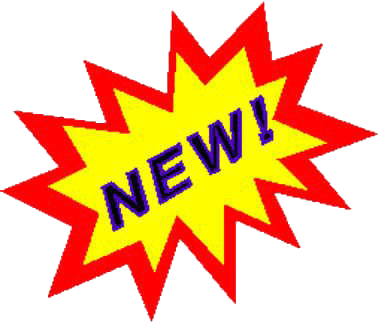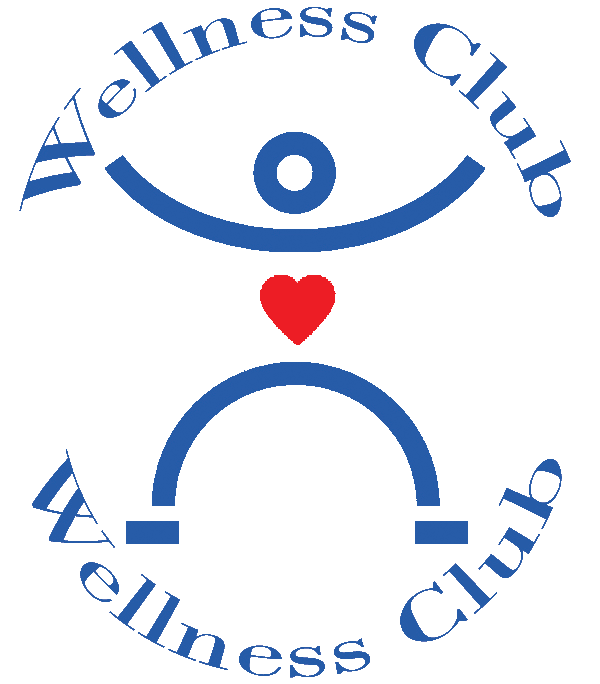 Yoga is Back!
Instructor: Mary Cwiklinski - YogaFit certified
| | |
| --- | --- |
| Day | Time |
| Tuesday | 6:00-7:00 pm |
| Friday | 8:45-9:45 am |
** Get to know the instructor! **

Tuesday classes through February are FREE!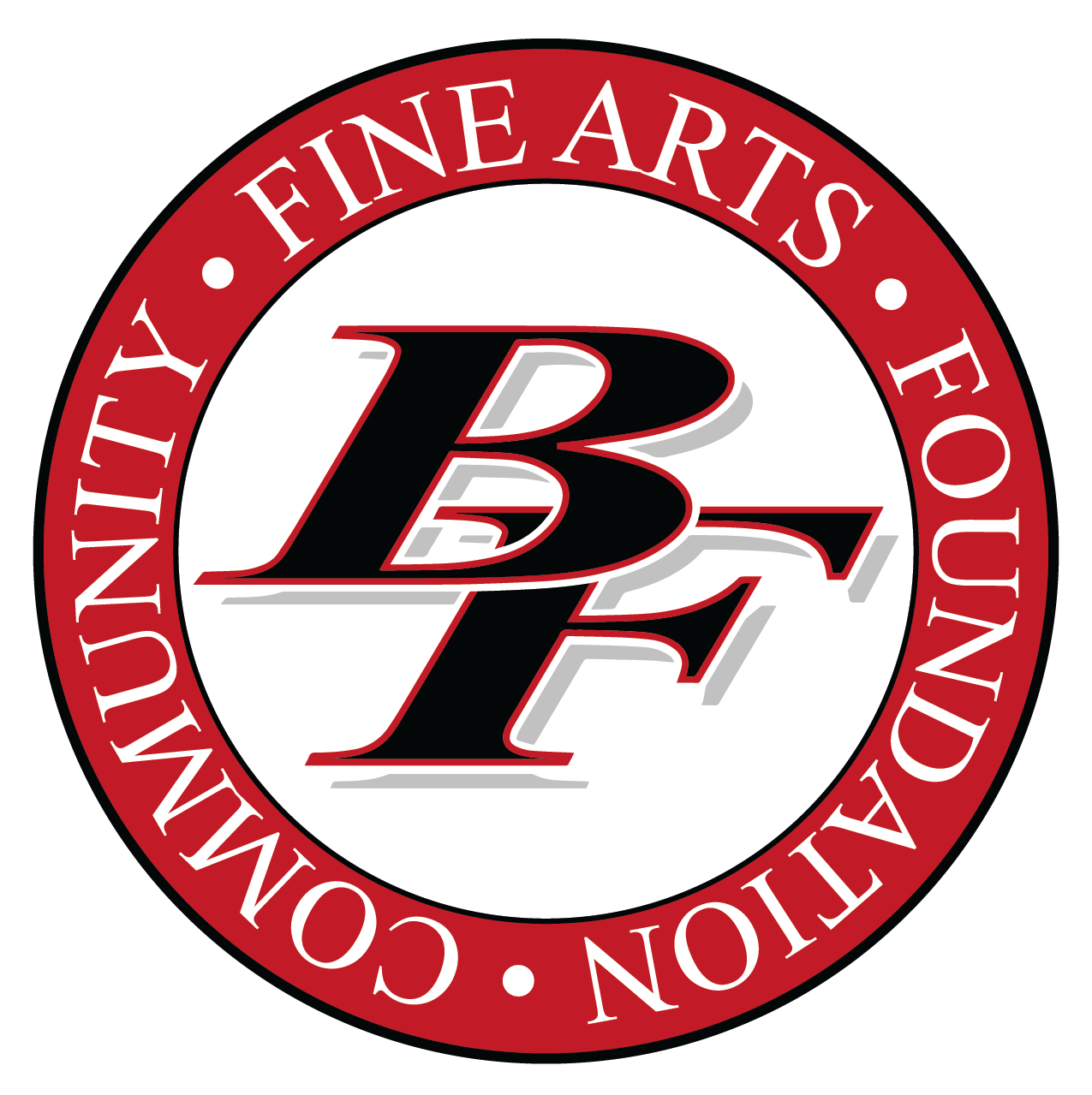 An Evening with Teddy Roosevelt
February 22 at 7:00 PM

Advanced Tickets
Adult: $10

;

18 and Under: $5

Impersonator Adam Lindquist has spoken for the National Park Service among other high profile venues, in addition to winning several awards and competitions for his accuracy in depicting our 26th president. You'll be captivated as you are taken back to the early 1900's while celebrating Teddy's exploits.

Archery Clinic
Big Foot Archers is hosting a FREE "learn to shoot" archery seminar. For Adults and Youth. Equipment is available at the club or bring your own.
No advanced registration is required.

February 19 and/or February 26 from 11:00 - 1:00 PM
Big Foot Archers Club
N960 Hillside Rd, Lake Geneva

Healthy & Tasty Cooking

Instructor: Tonya Schultz
Location: BFHS Room E35
Tuesdays from 5:00 - 6:30 PM
Fee: $25 per class
Register

Take a culinary tour around the world and learn how to prepare a meal from start to finish using healthy ingredients. These recipes will be prepared during class so you can take them home to enjoy with your friends or family. Dishes are prepared for two or more.
*Gluten free and vegetarian options available.
Family Day at Moose Mountain Falls
$15/participant
Advanced registration required
Sunday, Feb 26 from 1:00 - 8:00 PM
Register
Paint at Pino's
Adult Step by Step Workshop
March 23 at 6:00 PM
"Stained Glass Tree"

Create a 16"x20" acrylic painting to keep for yourself or give as a gift. All supplies provided. Grab something to drink or nibble on while you paint.
Register

Adult Pottery is Back!
Paul Boland has been running a studio at his place. Hand, wheel, raku - he has it all.
Tuesdays from 5:00 - 8:00 PM
Session #3: March 28 - May 2
Register
Big Foot
Wellness Club
Continues through March 3

We're still accepting participants
Big Foot Recreation and Aurora Health Care have teamed up to provide a FREE Big Foot Wellness Club!
Lots of prizes and incentives - just for working out and making healthy choices.
Details
Parent-Tot Classes
(Ages 2-5)

Come and join Brooke for fun activities each week!
Location: BFHS Studio Room
Meets: Wednesdays 1:00-2:00 pm
Fee: $2 / Week

We encourage you to register in advance for each week - although walk-ins are welcome. More Details

Fencing for Youth & Adults
at Allez in Darien
Ages 6 - 10: Thurs, Mar 2 - 23
Ages 11 - 14: Wed, Mar 1 - 22
Adult: Tues, Mar 7 - 28
Register
Black Point Estate Speaker Series

Beer Barons on Geneva Lake
(and their Milwaukee neighbors)
March 16 6:00 - 7:00 PM
Location: Big Foot HS - Room W8

Learn about the six beer barons of Geneva Lake and the four major brewers in Milwaukee.
Fee: $5 / session (please register in advance)

Private Music Lessons at Big Foot
Youth & Adult 30 minute lessons
Guitar/Drums/Percussion and Piano
Available time slots

Community Movie House
February 17 at 6:00 PM
Sharon Grade School
Trolls

March 10 at 6:00 PM
Sharon Grade School
Storks

Community Movie House
Click for weather forecast